Investigation of the Effect of Restaurant Atmosphere on Behavioral Intention
Kement, Ü., Çavuşoğlu, S., Bükey, A., Göral, M., Uslu, A. (2021). Investigation of the Effect of Restaurant Atmosphere on Behavioral Intention. Journal of Tourism and Services, 22(12), 222-242. doi: 10.29036/jots.v12i22.245
Keywords:
Restaurant atmosphere, Behavioral intention, Tourism
Abstract
The present study aims to examine the effect of restaurant atmosphere on behavioral intention. The study sample group consists of 412 guests visiting the à la carte restaurants residing in Bodrum destination. The questionnaire was applied to restaurant customers between June-December 2018. The convenience sampling method was used within the scope of the research. SPSS and AMOS statistical programs were utilized to calculate the validity and reliability of the questionnaire and test the hypotheses.  When the study results are examined, it can be noted that the spatial layout & employee factor and view from the window had a positive effect on the revisit intention, word-of-mouth intention, and willingness to pay more. Furthermore, it was determined that the ambiance affected the willingness to pay more positively. Nonetheless, it has been identified that there was no statistically significant effect of the ambiance and facility aesthetics on the revisit intention and word-of-mouth intention. Finally, it was figured out that facility aesthetics did not statistically significantly affect willingness to pay more.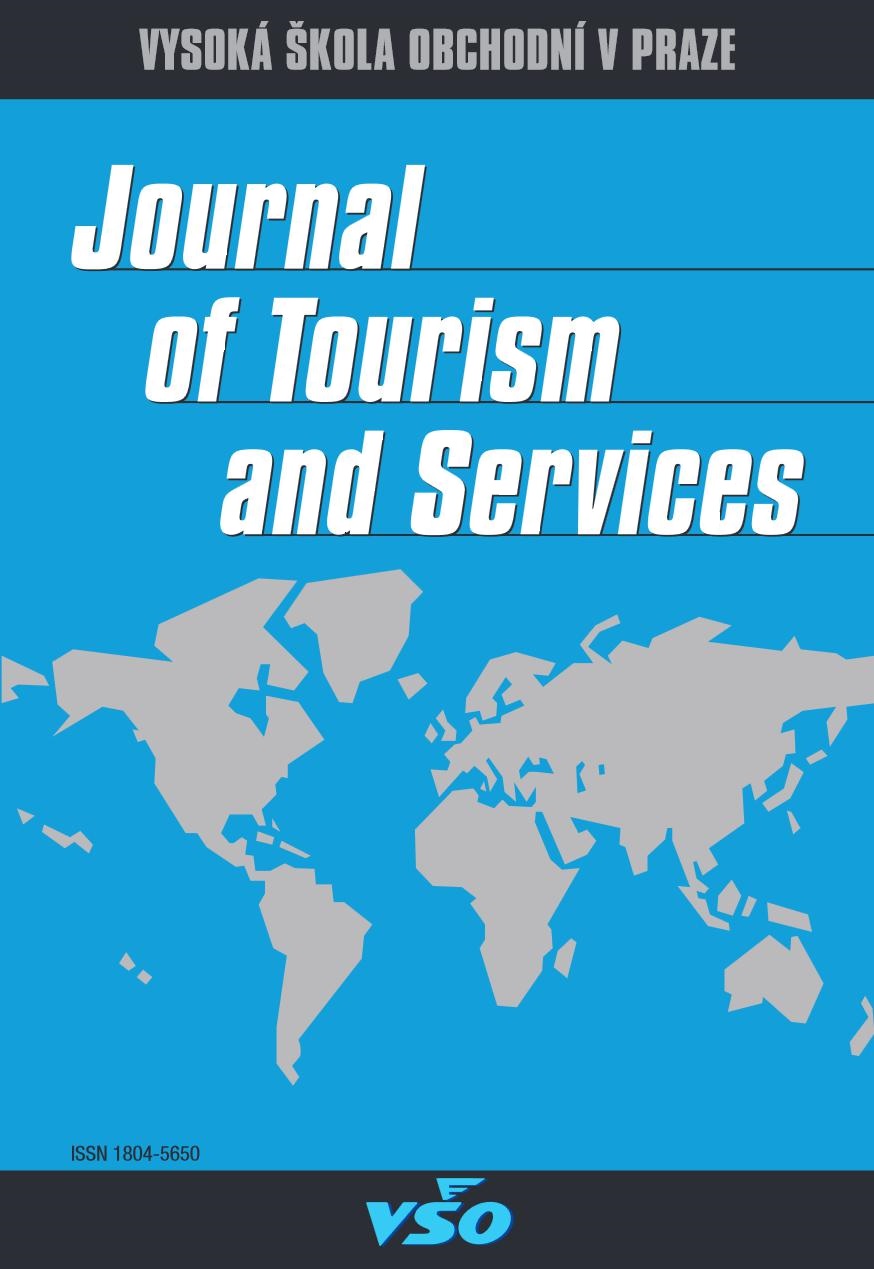 Downloads
Section
Scientific Papers
License
Copyright (c) 2021 Journal of Tourism and Services
This work is licensed under a Creative Commons Attribution-NonCommercial-NoDerivatives 4.0 International License.
Journal of Tourism and Services (ISSN 1804-5650) is published by the Center for International Scientific Research of VŠO and VŠPP in cooperation with the following partners:
University College of Business in Prague, Czech Republic
University of Entrepreneurship and Law, Prague, Czech Republic
School of Business and Administration of the Polytechnic Institute of Setúbal, Portugal
Faculty of Operation and Economics of Transport and Communications, University of Zilina, Slovakia
No part of this journal may be reproduced or transmitted in any form or by any means, electronic or mechanical, including photocopying, recording or by any information storage retrieval system, without permission from authors.
Copyright belongs to the Center for International Scientific Research of VŠO and VŠPP. All rights reserved.
The publisher provides free access policy to the Journal of Tourism and Services.