Assessing The Effect Of International Relations On Tourism Demand In The Context Of Turkey-Russia Aircraft Crisis
Uslu, A., Akay, B. (2019). Assessing the Effect Of International Relations On Tourism Demand In The Context Of Turkey-Russia Aircraft Crisis, Journal of Tourism and Services 10(18): 63-78. https://doi.org/10.29036/jots.v10i18.84
Keywords:
International relations, tourism demand, crisis, Turkish-Russian aircraft crisis
Abstract
The purpose of this research is to evaluate the effect of international relations on tourism demand in the context of aircraft crisis between Turkey and Russia that occurred on November 24, 2015. For this purpose, a document analysis has been carried out on tourist count and revenue before, during and after the crisis. It has been determined in the research that the Russian tourist count and tourism revenue during the crisis (2016=866.256 tourists, 76.26% decrease compared to 2015) remained significantly below the tourist count and tourism revenue in the years before the crisis (2014=4.479.049 tourists and $3.471.263 tourism revenue - 2015=3.649.003 tourists and $2.609.037 tourism revenue). In the aftermath of the crisis, the number of Russian tourists and the revenue obtained (2017=4.715.438 tourists and $2.159.671 tourism revenue- 2018=5.964.613 tourists and $3.483.334 tourism income) exceeded the figures before the crisis. Russian tourists have chosen different destinations instead of Turkey during the crisis period. In addition to the aircraft crisis, the actions of terrorist organizations such as PKK, ISIS and FETO were influential in the decrease in the tourist count. Turkey has weathered the crisis a year through negotiations and diplomatic solutions.  These results indicate that international relations affect tourism demand.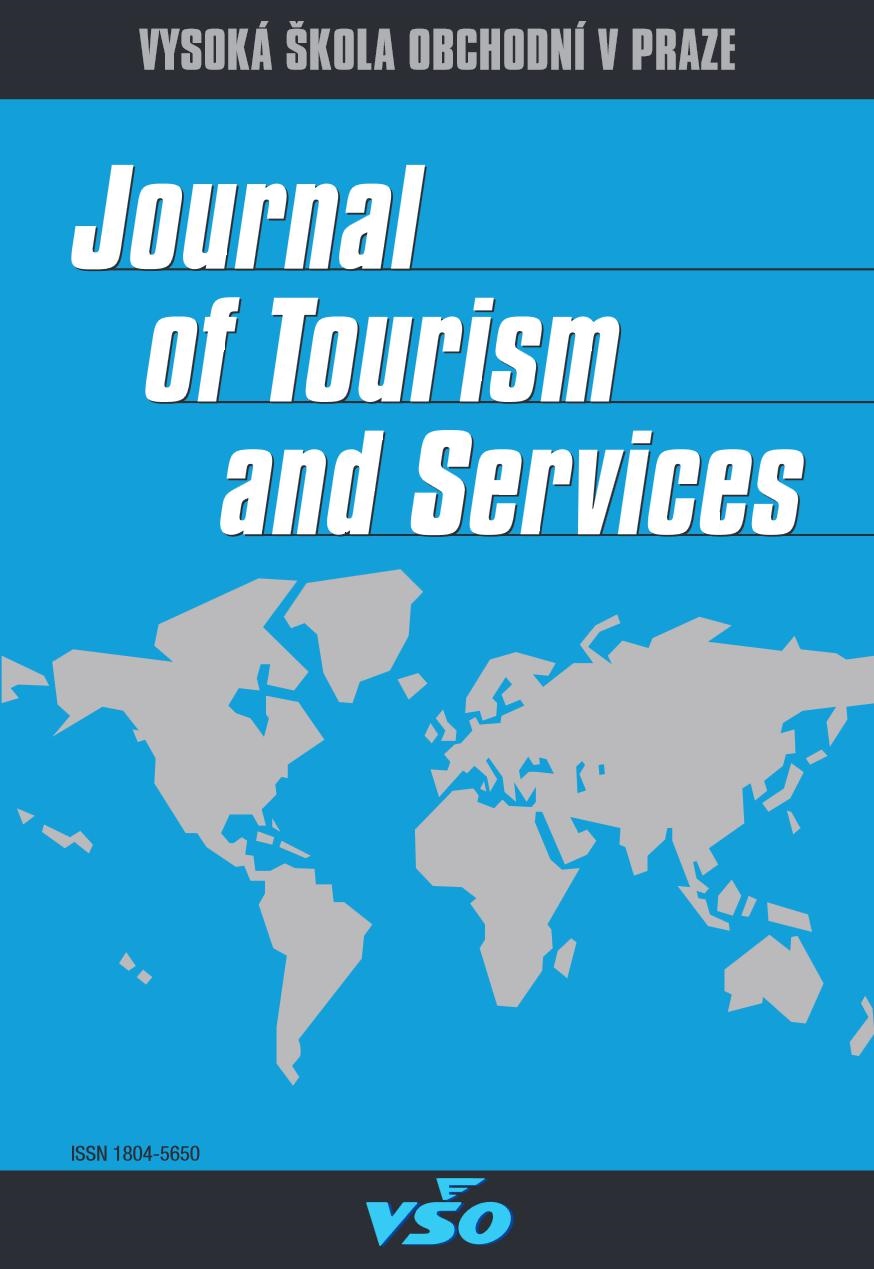 Downloads
Section
Scientific Papers
License
Journal of Tourism and Services (ISSN 1804-5650) is published by the Center for International Scientific Research of VŠO and VŠPP in cooperation with the following partners:
University College of Business in Prague, Czech Republic
University of Entrepreneurship and Law, Prague, Czech Republic
School of Business and Administration of the Polytechnic Institute of Setúbal, Portugal
Faculty of Operation and Economics of Transport and Communications, University of Zilina, Slovakia
The publisher provides free access policy to the Journal of Tourism and Services.