Public Information and Perception of the Environmental Risk about the Works for the City High Speed Railroad Underpass in Florence, Italy
Bertaccini, B., Biagi, G. (2018). Public Information and Perception of the Environmental Risk about the Works for the City High Speed Railroad Underpass in Florence, Italy. Journal of Tourism and Services 9(17). https://doi.org/10.29036/jots.v9i17.45
Keywords:
High-speed railways lines, environmental damages, risk perception, opinion poll, mixed survey techniques
Abstract
The Florence railway node plays a strategic role in the panorama of the Italian transport system because of its geographical central position. To avoid excessive traffic density and to separate low and fast tracks, a railway city-bypass of 9 Km (7 of which underground) and a new station for the high-speed railway have been planned. Because of the political implications of this decision, it was designed a large opinion poll to understand the current level of information of the citizens on the planned works and to measure their perception of the environmental risks associated with. Given the number of people interviewed, the opinion poll conducted in Florence surely ranks among the most important surveys conducted in Italy on this topic and contributes new insights on the complex links between populations and the environment.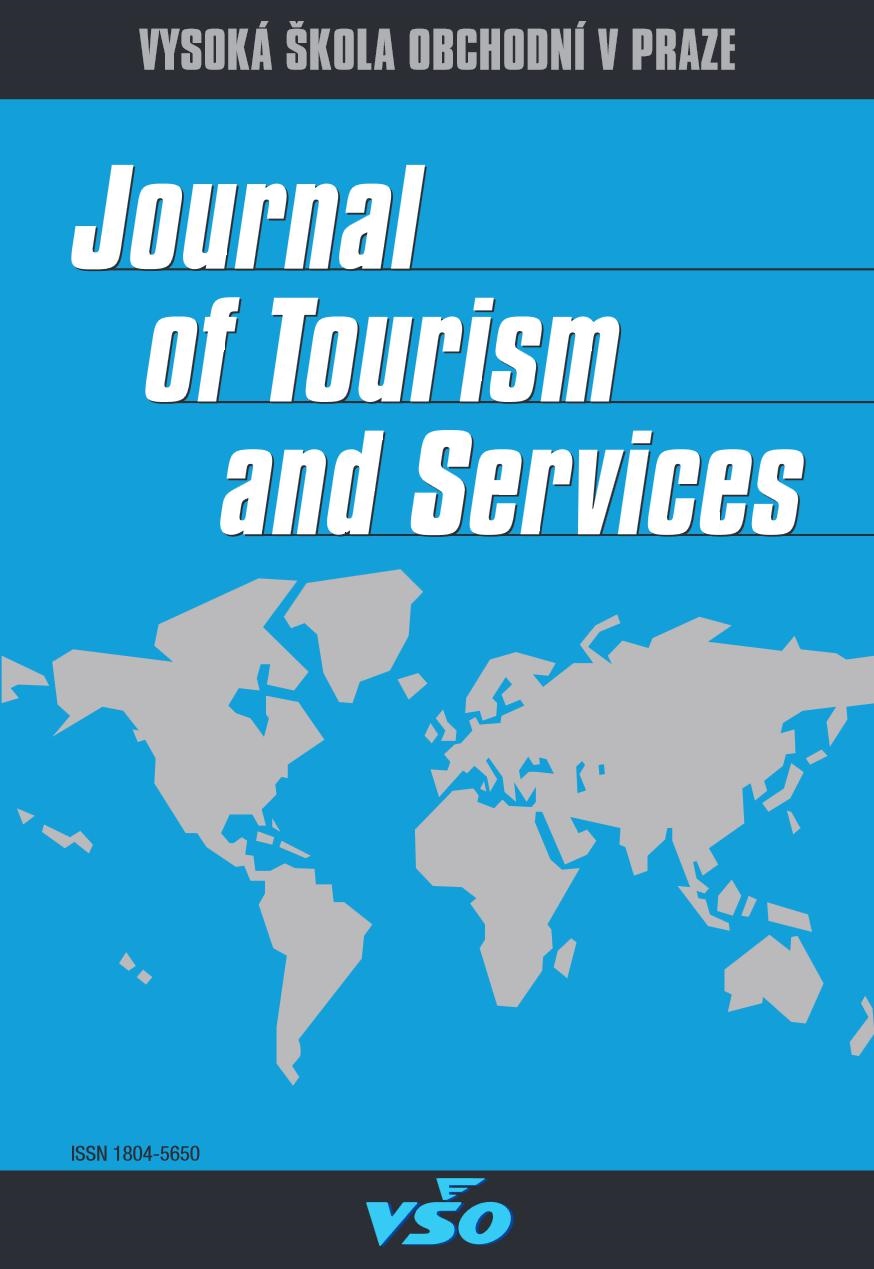 Downloads
Section
Scientific Papers
License
Journal of Tourism and Services (ISSN 1804-5650) is published by the Center for International Scientific Research of VŠO and VŠPP in cooperation with the following partners:
University College of Business in Prague, Czech Republic
University of Entrepreneurship and Law, Prague, Czech Republic
School of Business and Administration of the Polytechnic Institute of Setúbal, Portugal
Faculty of Operation and Economics of Transport and Communications, University of Zilina, Slovakia
The publisher provides free access policy to the Journal of Tourism and Services.