Does Animation Services Really Matter? Place of Animation Services in the Perceived Quality–Overall Satisfaction Model
Türkay, O., Korkutata, A., Yılmaz, Ö. (2018). Does Animation Services Really Matter? Place of Animation Services in the Perceived Quality–Overall Satisfaction Model. Journal of Tourism and Services 9(16): 14-30. https://doi.org/10.29036/jots.v9i16.40
Keywords:
Animation services, service quality, overall customer satisfaction, resort hotels
Abstract
In this study, the effect of the quality of the animation service to the perceived quality of a resort hotel and, thus, overall customer satisfaction within hotel service departments is addressed comparatively. The perceived quality of animation services (PQAS) has been measured by the behaviour of workers, the sufficiency of service's content, knowledge and experiences of workers, and the factors of the program. Surveys were used by quota sampling to tourists who were in resort hotels in Antalya, Turkey, wherein 1189 usable feedbacks were obtained. The model, which was tested using SmartPLS, was found significant. It has been determined that the PQAS significantly affected the perception of the quality of the hotel even though it is lesser than the perceived quality of other departments. The perception of the quality puts forward a significant amount of overall customer satisfaction. The results were analyzed in customer satisfaction theory and experiential marketing fields.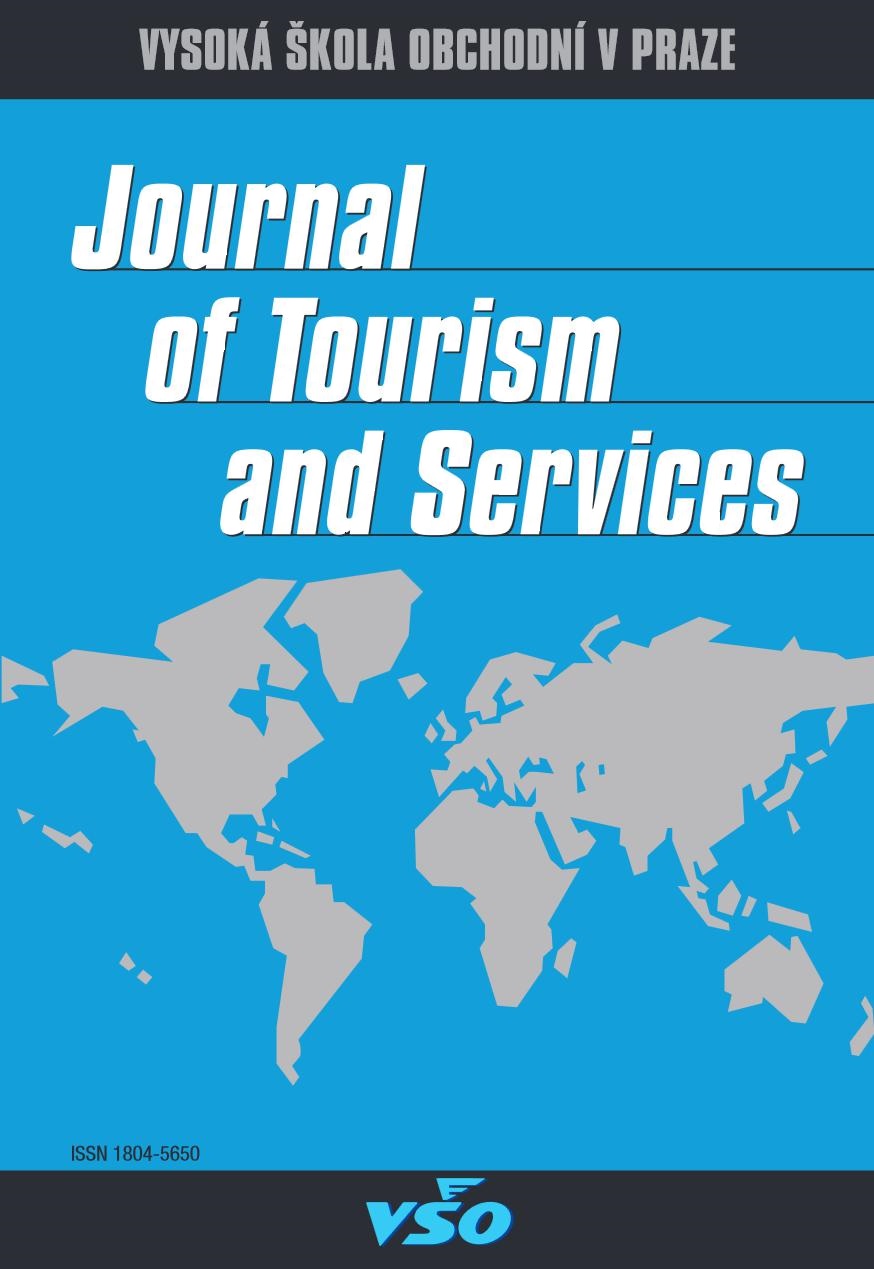 Downloads
Section
Scientific Papers
License
Journal of Tourism and Services (ISSN 1804-5650) is published by the Center for International Scientific Research of VŠO and VŠPP in cooperation with the following partners:
University College of Business in Prague, Czech Republic
University of Entrepreneurship and Law, Prague, Czech Republic
School of Business and Administration of the Polytechnic Institute of Setúbal, Portugal
Faculty of Operation and Economics of Transport and Communications, University of Zilina, Slovakia
The publisher provides free access policy to the Journal of Tourism and Services.