The Moderator Role of Culture in the Relationship between Destination Brand Equity and Travel Intention
Keywords:
Destination brand equity, travel intention, culture, Side
Abstract
Brand equity and destination branding subjects are among the most important issues in the field of destination marketing that have concerned the business managers and destination management organizations operating in the tourism sector. Particularly in recent periods, as a result of the growing competition, there has been a significant increase in the studies on the branding of a destination. The main objective of this research is to determine the effect of destination brand value on travel intention and examine the moderator role of cross-cultural differences in this effect. Another primary objective of the research is to ascertain the effect of destination brand equity on travel intention. Besides, the moderator role of intercultural difference on the mentioned effect has been examined. The research was carried out with the participation of 395 tourists from different countries in Side, considered one of Turkey's most important tourist destinations. The research data were collected by convenience sampling method, and the created model was tested with structural equation modeling. Besides, Process Macro was used in order to determine the moderator effect. When the research results were examined, it was concluded that the brand equity dimensions of destination brand awareness and destination loyalty had a significant effect on travel intention.  In addition to these, tourists from Europe and Asia play a moderator role in this effect. The absence of a study among the studies that measure the relationship between brand equity and travel intention that determines the moderator role of culture reveals the originality of the study and its contribution to the literature. In the light of the results taken from the research, a number of suggestions have been presented to sector representatives, academicians studying in the literature, and destination management organizations, as well.
Downloads
Download data is not yet available.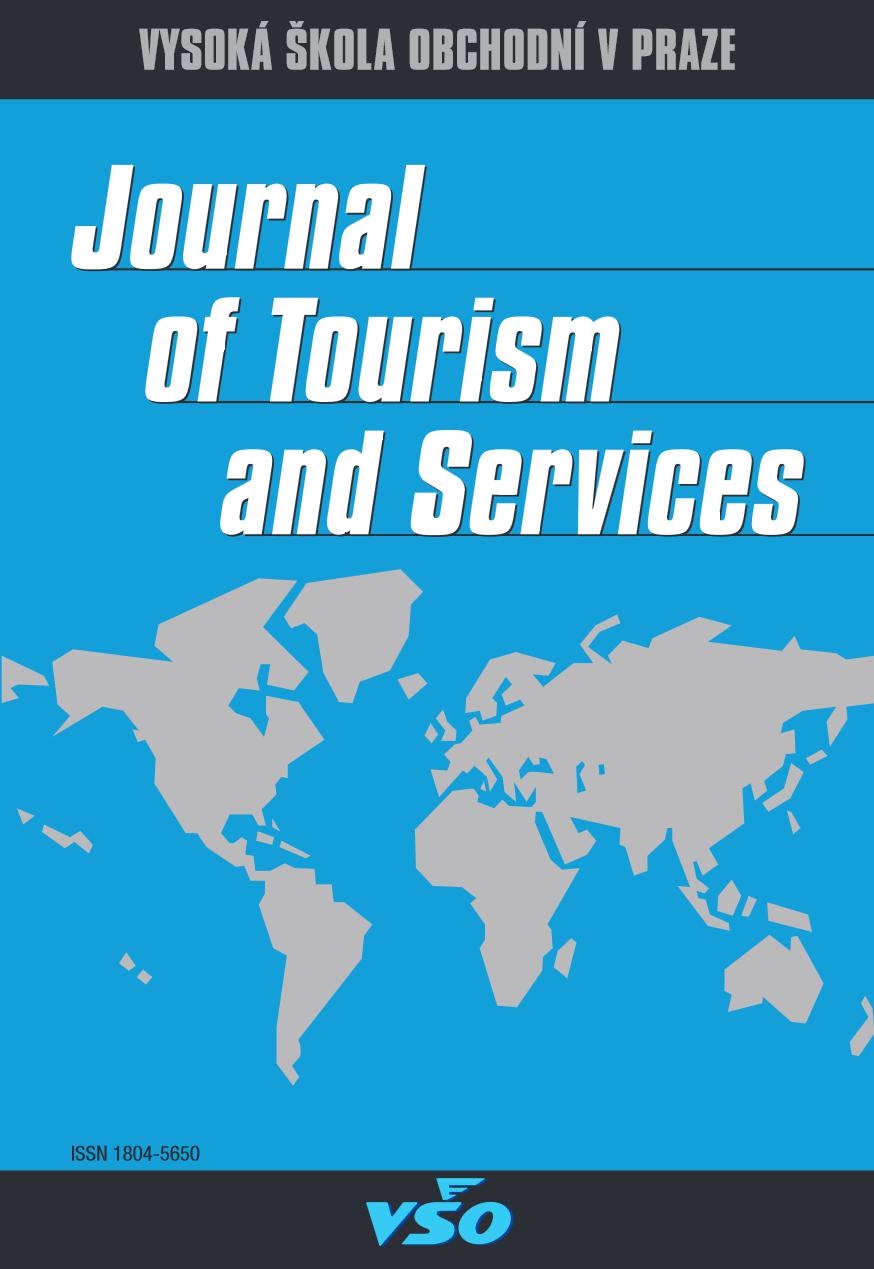 Downloads
How to Cite
Ergün, G. S., Keleş, H. ., Taşpınar, B., Gözen, E., & Derman, E. (2022). The Moderator Role of Culture in the Relationship between Destination Brand Equity and Travel Intention. Journal of Tourism and Services, 13(24), 256–271. https://doi.org/10.29036/jots.v13i24.371
Section
Scientific Papers
License
Copyright (c) 2022 Journal of Tourism and Services
This work is licensed under a Creative Commons Attribution-NonCommercial-NoDerivatives 4.0 International License.
Journal of Tourism and Services (ISSN 1804-5650) is published by the Center for International Scientific Research of VŠO and VŠPP in cooperation with the following partners:
University College of Business in Prague, Czech Republic
University of Entrepreneurship and Law, Prague, Czech Republic
School of Business and Administration of the Polytechnic Institute of Setúbal, Portugal
Faculty of Operation and Economics of Transport and Communications, University of Zilina, Slovakia
The publisher provides free access policy to the Journal of Tourism and Services.