Flow Experience Study for Outdoor Recreation: Ilgaz Ski Area Case Study
Keywords:
recreation management, ski resort, perceived value, flow experience, outdoor recreation
Abstract
Outdoor recreation is considered within the nature tourism potential of destinations. The study aims to measure the effect of the psychological levels of the ski athletes skiing in Ilgaz Mountain in the context of the flow experience dimensions on their perceived value for their activity and their behavioral intentions towards the destination. In addition, measuring the effect of the perceived value of the activity on the behavioral intention towards the destination is also within the scope of the other purpose. The study population consists of ski athletes coming to Ilgaz National Park. The Flow Experience Scale, developed by Jackson and Marsh (1996), was used in the study. The questionnaire method – a face-to-face interview technique, was preferred as a data collection tool.  The collected data were analyzed with SPSS and AMOS package programs. As a result of the regression analysis, it was determined that the flow experience had a positive effect on the perceived value and behavioral intention. In addition, it was concluded that perceived value positively affected behavioral intention. The perceived value of amateur and professional skiers coming to the Ilgaz ski area is important for the destination. Athletes' enjoyment in the context of their flow experiences influences their goal-directed behavioral intentions. Local government support is needed to develop the potential of destinations where winter tourism and recreation activities are carried out. This study is important for promoting and sustaining eco-tourism activities and outdoor recreation.
Downloads
Download data is not yet available.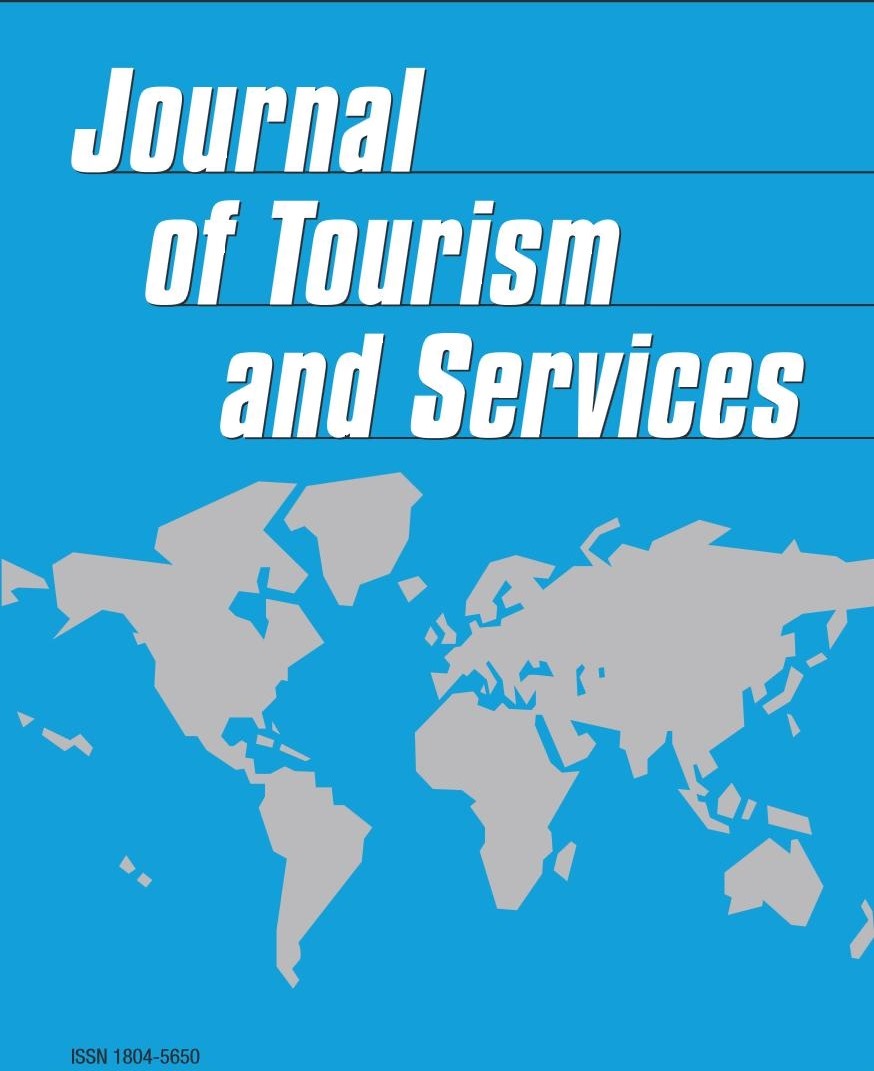 Downloads
How to Cite
Göker, G. (2022). Flow Experience Study for Outdoor Recreation: Ilgaz Ski Area Case Study. Journal of Tourism and Services, 13(25), 45–68. https://doi.org/10.29036/jots.v13i25.370
Section
Scientific Papers
License
Copyright (c) 2022 Journal of Tourism and Services
This work is licensed under a Creative Commons Attribution-NonCommercial-NoDerivatives 4.0 International License.
Journal of Tourism and Services (ISSN 1804-5650) is published by the Center for International Scientific Research of VŠO and VŠPP in cooperation with the following partners:
University College of Business in Prague, Czech Republic
University of Entrepreneurship and Law, Prague, Czech Republic
School of Business and Administration of the Polytechnic Institute of Setúbal, Portugal
Faculty of Operation and Economics of Transport and Communications, University of Zilina, Slovakia
The publisher provides free access policy to the Journal of Tourism and Services.