The Vision of the Main Mobile Apps Related to Caravanning: an Analysis of the Reviews Focusing on Users and Developers
Reference: Hernández-Garrido, R., Perea, D. & Pérez-Calañas, C. (2022). The Vision of the Main Mobile Apps Related to Caravanning: an Analysis of the Reviews Focusing on Users and Developers. Journal of Tourism and Services, 24(13), 1-25. doi: 10.29036/jots.v13i24.360
Keywords:
Apps, Caravanning, Developers, Reviews, Users, Web Scraping
Abstract
Mobile applications (apps) are becoming an essential tool when it comes to sightseeing. There is even a specific category for trips in the leading app stores. These are no strangers to the rise of the itinerant travel style, the caravans. The study aims to understand the situation of the main caravanning apps in Spain. We have carried out a web scraping methodology using a sample of 1,601 Spanish reviews of the main apps related to caravanning. The most interesting findings, among others, are that we are getting to know a sector that up to now was unknown and that even has not been affected by the pandemic crisis. Besides, the paper has demonstrated that developers do not follow the right strategies in caravanning apps. The paper also shows users' most crucial concerns about these apps. Therefore, managers of caravanning apps could improve their strategies by focusing their attention on users' concerns and, most important, reviews to respond.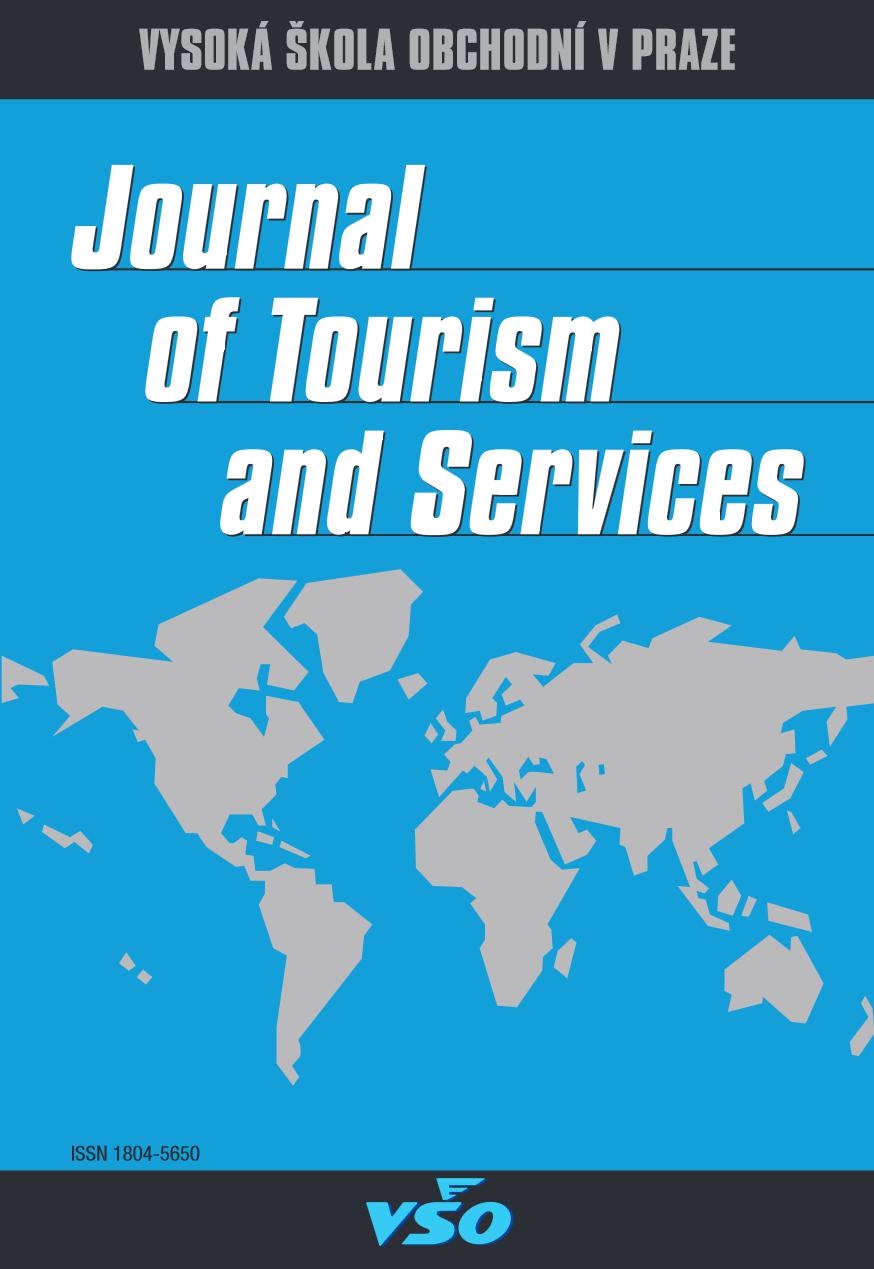 Downloads
Section
Scientific Papers
License
Copyright (c) 2022 Journal of Tourism and Services
This work is licensed under a Creative Commons Attribution-NonCommercial-NoDerivatives 4.0 International License.
Journal of Tourism and Services (ISSN 1804-5650) is published by the Center for International Scientific Research of VŠO and VŠPP in cooperation with the following partners:
University College of Business in Prague, Czech Republic
University of Entrepreneurship and Law, Prague, Czech Republic
School of Business and Administration of the Polytechnic Institute of Setúbal, Portugal
Faculty of Operation and Economics of Transport and Communications, University of Zilina, Slovakia
The publisher provides free access policy to the Journal of Tourism and Services.