A Longitudinal Study of Destination Image, Tourist Satisfaction, and Revisit Intention
Reference: Oyunchimeg, L., Gantuya, N., Enkhjargal, D. & Raffay, Z. (2022). A Longitudinal Study of Destination Image, Tourist Satisfaction, and Revisit Intention. Journal of Tourism and Services, 24(13), 128-149. 10.29036/jots.v13i24.341
Keywords:
destination image, tourist satisfaction, behavioural intention, longitudinal study, image change, and competitiveness
Abstract
International tourists' perceptions of the destination's image, travel satisfaction and revisit intentions are crucial to effective destination marketing and overall destination competitiveness. Tourist destinations often compete through their image in potential tourists' minds. Therefore, a destination image is central due to its influence on tourists' decision-making and destination selection. Successful destination marketing depends on the in-depth understanding of the destination image held by tourists. This study investigates the destination image changes of Mongolia for specific periods of time. The research examines the attributes of destination images through a longitudinal comparison of data sets from 2004 to 2019 to determine if any change in destination images existed over time. The research model was developed on the attributes of cognitive and affective images, tourist satisfaction, and revisit intentions. The first set of data was obtained from the 280 international tourists who travelled to Mongolia in 2004. The second set of data was obtained from 310 international tourists who travelled to Mongolia in 2019. The research model was validated using structural equation modelling. Independent sample t-tests were performed using two data sets to examine changes in the destination image over the years. The result shows that there are positive changes in the cognitive and affective image of the destination in a given period of time, which influenced tourist satisfaction and their revisit intentions. The implications of the research findings for the travel intermediaries, destination marketing organizations, and potential future research are also discussed.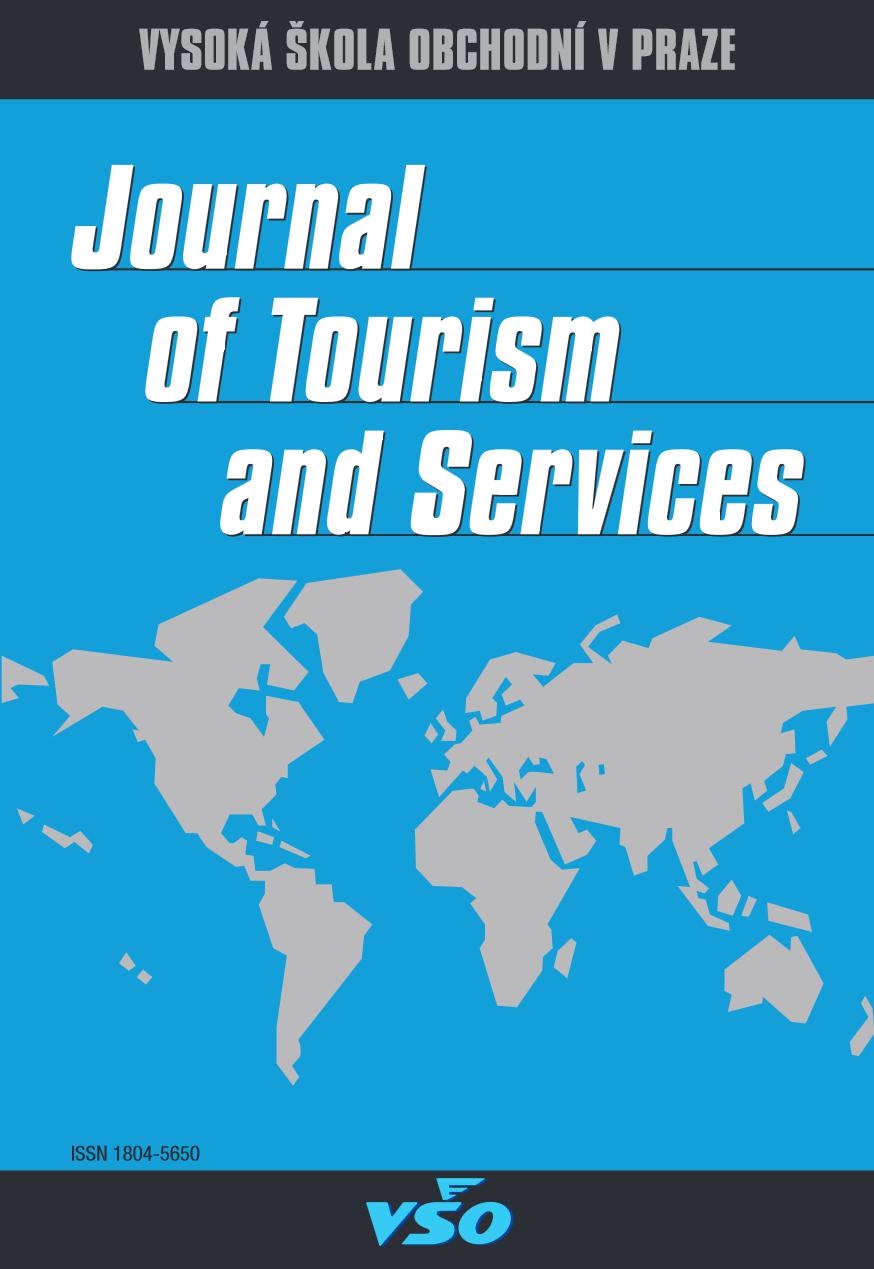 Downloads
Section
Scientific Papers
License
Copyright (c) 2022 Journal of Tourism and Services
This work is licensed under a Creative Commons Attribution-NonCommercial-NoDerivatives 4.0 International License.
Journal of Tourism and Services (ISSN 1804-5650) is published by the Center for International Scientific Research of VŠO and VŠPP in cooperation with the following partners:
University College of Business in Prague, Czech Republic
University of Entrepreneurship and Law, Prague, Czech Republic
School of Business and Administration of the Polytechnic Institute of Setúbal, Portugal
Faculty of Operation and Economics of Transport and Communications, University of Zilina, Slovakia
The publisher provides free access policy to the Journal of Tourism and Services.